Ergonomic stands
Proper sitting posture, healthy posture when working with PCs and above all comfort, contributes to our performance and work and study performance .
Create the conditions for your advancement by improving the quality of your work. Get the opportunity to write your term paper or thesis more comfortably. Make your desk a place you will love to come back to and where you will not experience pain.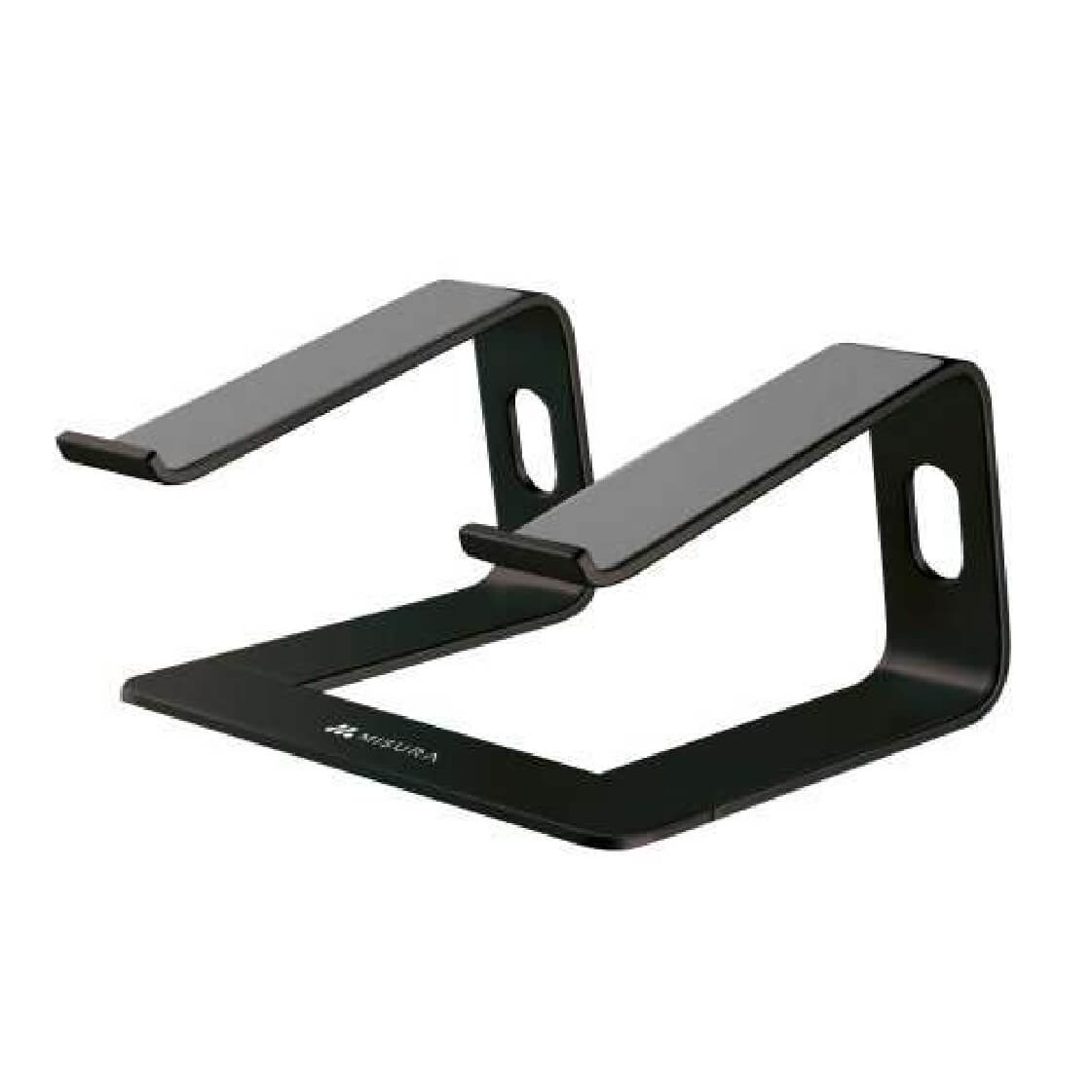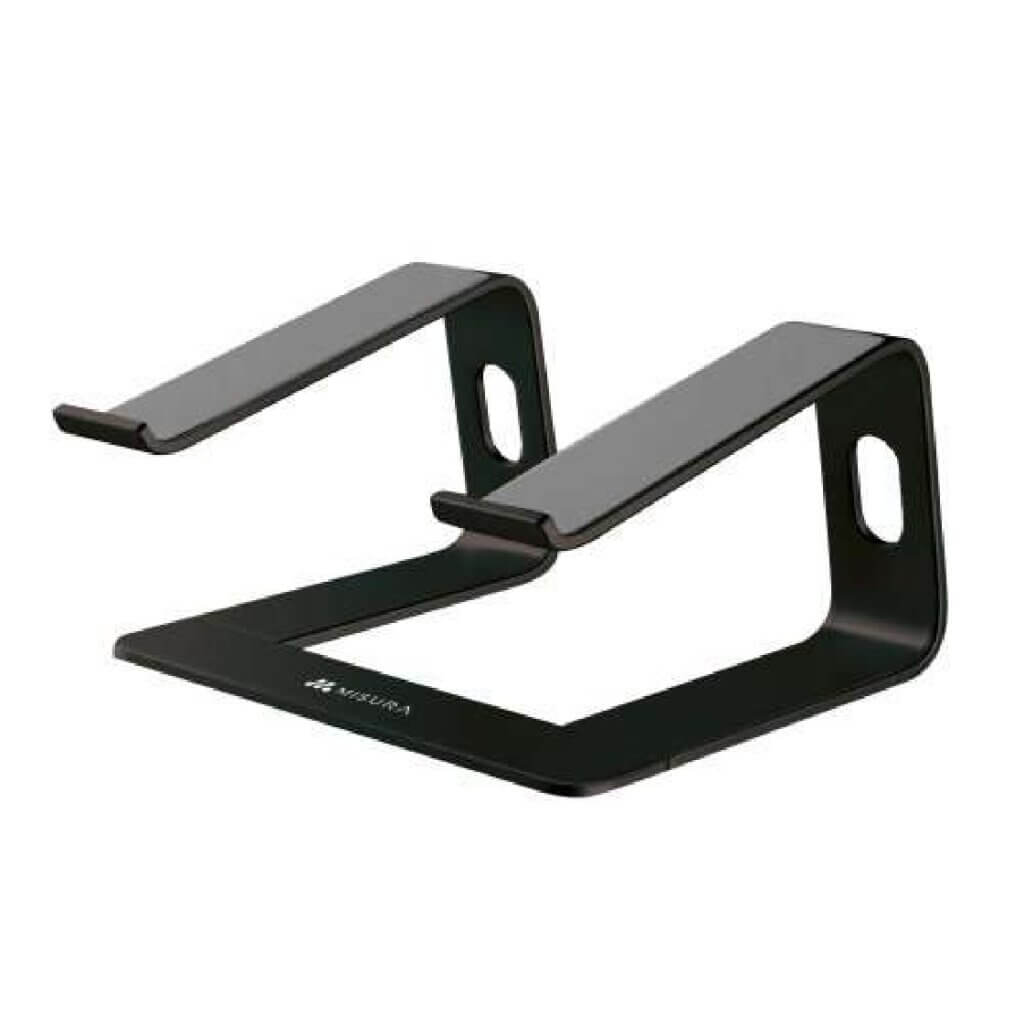 Features of misura ergo
Stability
Health
Variability
Simplicity
Quality
Safety
stability
It is not only a stable member of your office or HOME OFFICE, but also a stable device for your laptop. Place your laptops on our stands and concentrate on your tasks in peace.
security
Don't leave your PC on your desk top. Use MISURA Ergo and don't risk spilt coffee or water ending up in your keyboard. Create a stable position for your PC within your home environment.
health
We spend a lot of time at the PC these days. It is therefore essential to create conditions that do not harm your health and body. With MISURA Ergo, eliminate errors resulting from poor seating. Protect your health.
variability
Are you an Apple fan, or do you have a Dell, Asus or other? No problem for MISURA Ergo. We've created a partner for every laptop. Don't hesitate to choose the one that is tailored to you
simplify
You travel frequently away from the office or home. Do you need to work in multiple locations? Then you will appreciate the simplicity in folding and installation. MISURA Ergo is always at hand when you need it.
quality
MISURA Ergo is not the usual plastic solution you find elsewhere on the internet. It is a professional stand made of high quality aluminium alloy, constructed in such a way that its weight is also adapted to travel conditions. Simply a professional solution of the highest quality.
Variants of misura ergo
Looking for an elegant and practical solution for the home office? Take a look at the ergonomic holders and stands.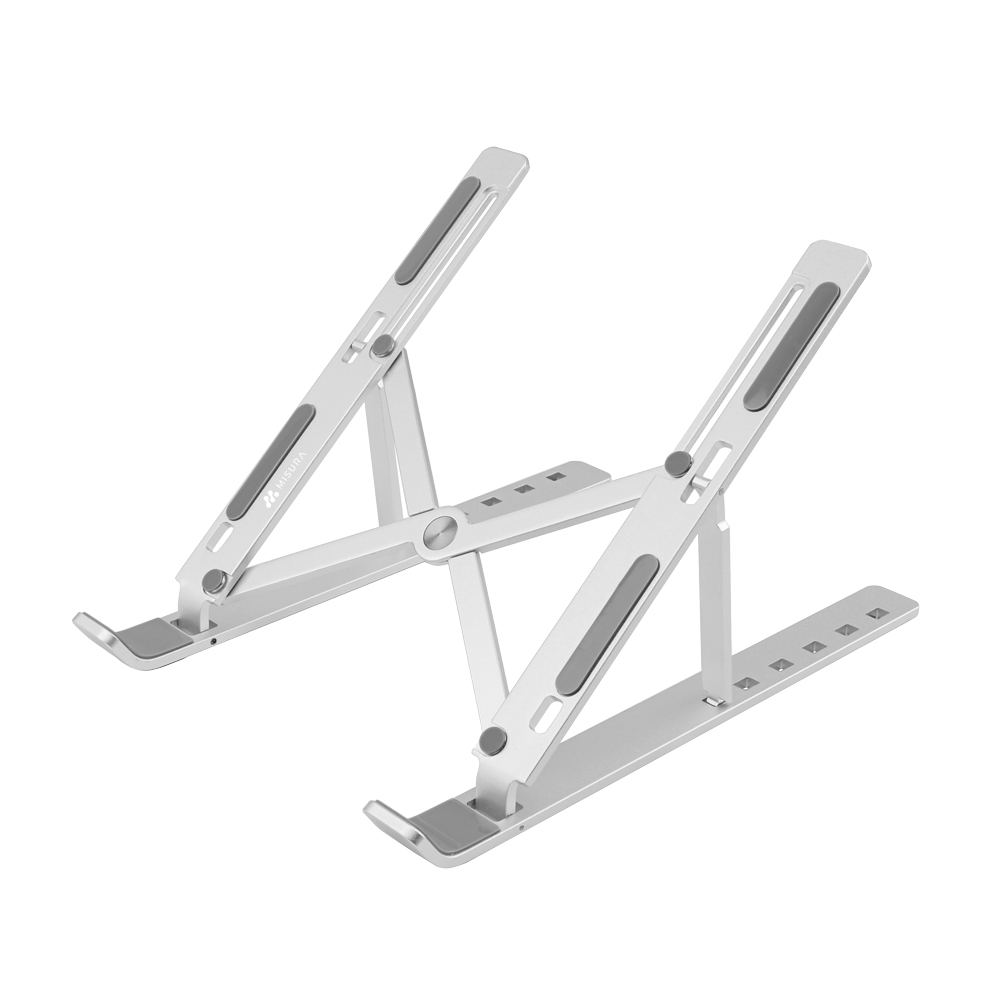 LAPTOP STAND ME04
Ergonomic laptop stand ME04, size: 24 x 4,5-16 x 5 14 cm, colour: silver.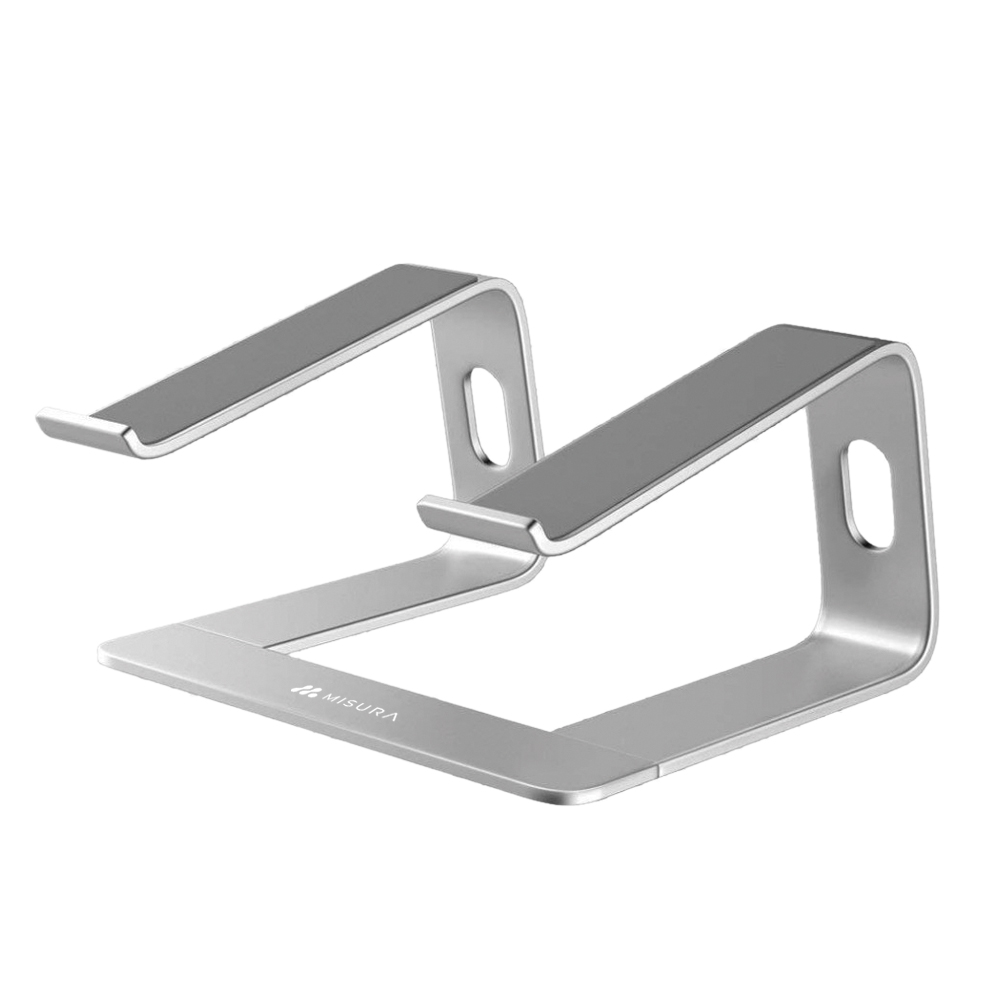 LAPTOP STAND ME08
Ergonomic laptop stand ME08, size: 225 x 261 x 113 mm, suitable for devices up to 17″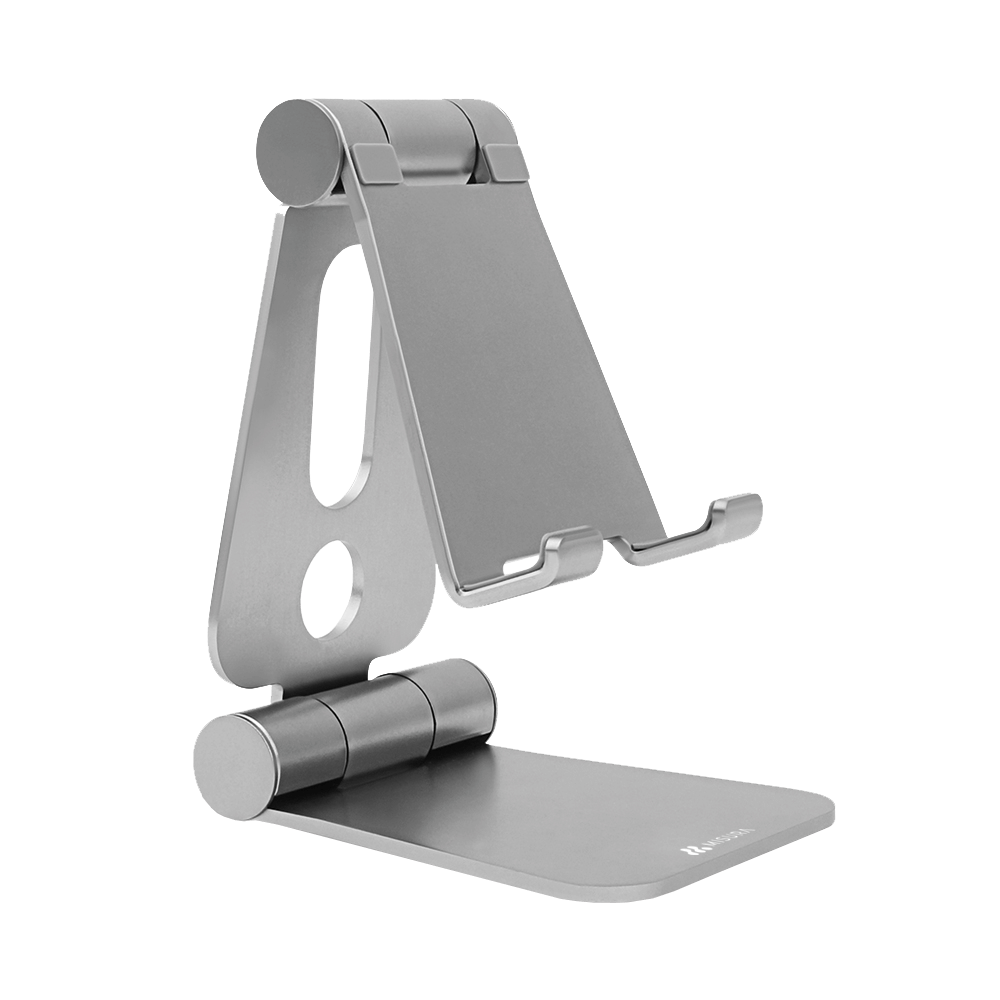 ME16 STAND
Ergonomic mobile stand ME16, width: 65 mm, length: 75 mm, adjustable height: 10-55 mm.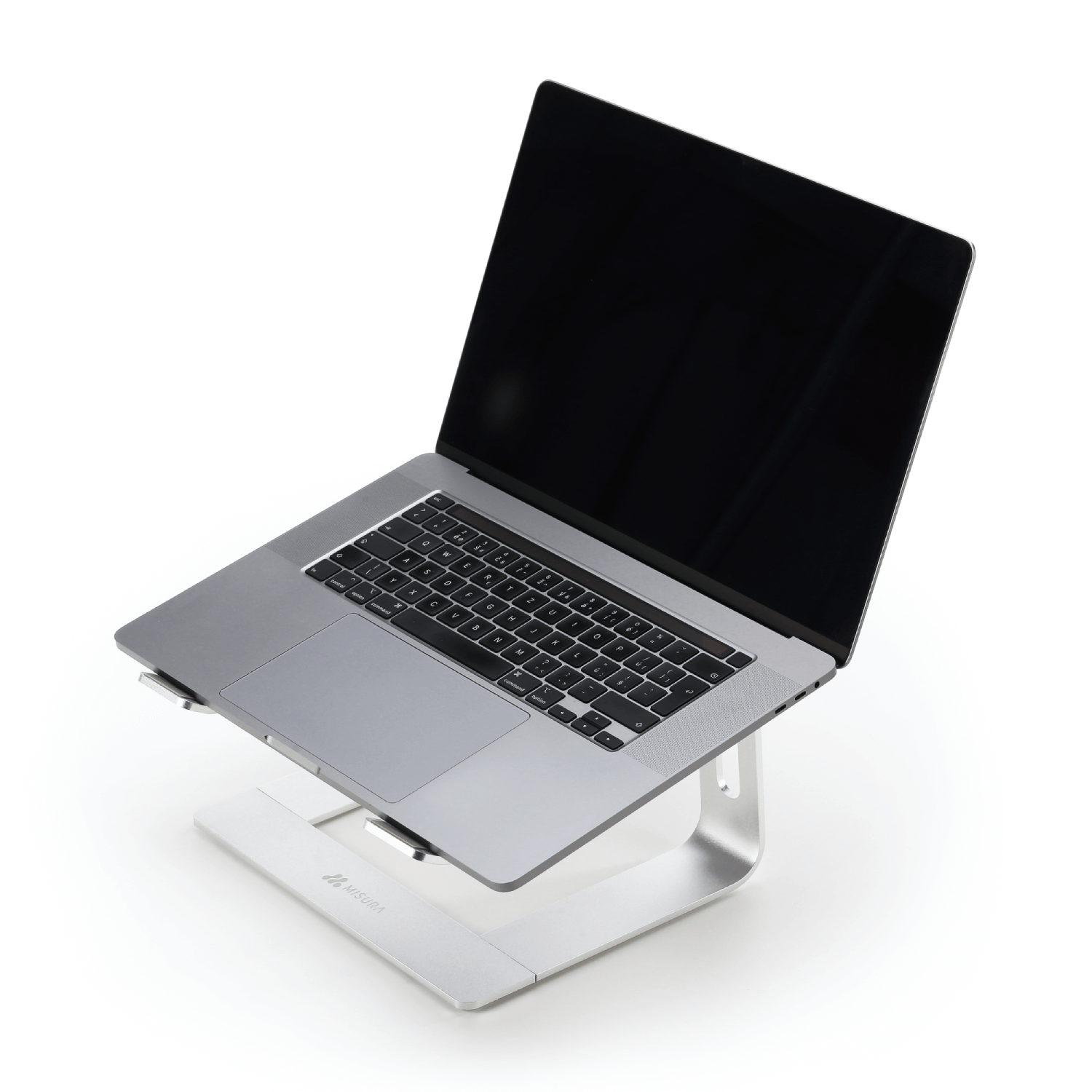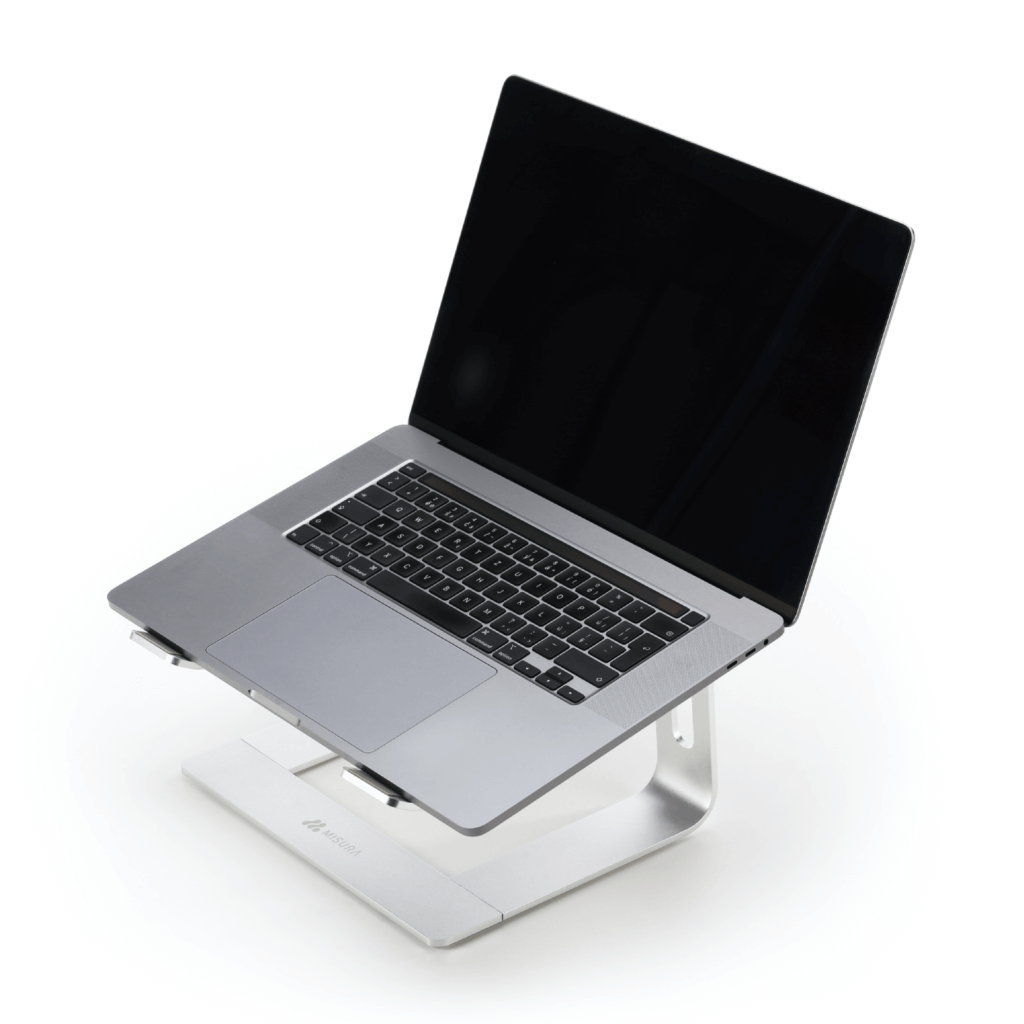 HOW TO CREATE THE RIGHT WORKPLACE?
CORRECT POSITIONING ON THE DESK
The position on the desk determines the correct distance from your PC. This positioning is often crucial to eliminate wrist pain or unnatural back bending.
THE CORRECT HEIGHT OF THE PC
The height of your device often determines whether you suffer from headaches or back pain. Proper height is one of the fundamental aspects of a healthy workstation.
CORRECT WORK SURFACE HEIGHT
The height of your desk and, of course, your equipment determines the position of your elbows. Very often, we tend to adjust our position at the desk so that our elbows are resting. This results in a twisted back and a poor basic position.
STORAGE
Does your workstation also perform other functions? Is your workstation also a relaxation area, dining table or work surface? The MISURA Ergo can always be safely folded up and put away. It adapts to what you need.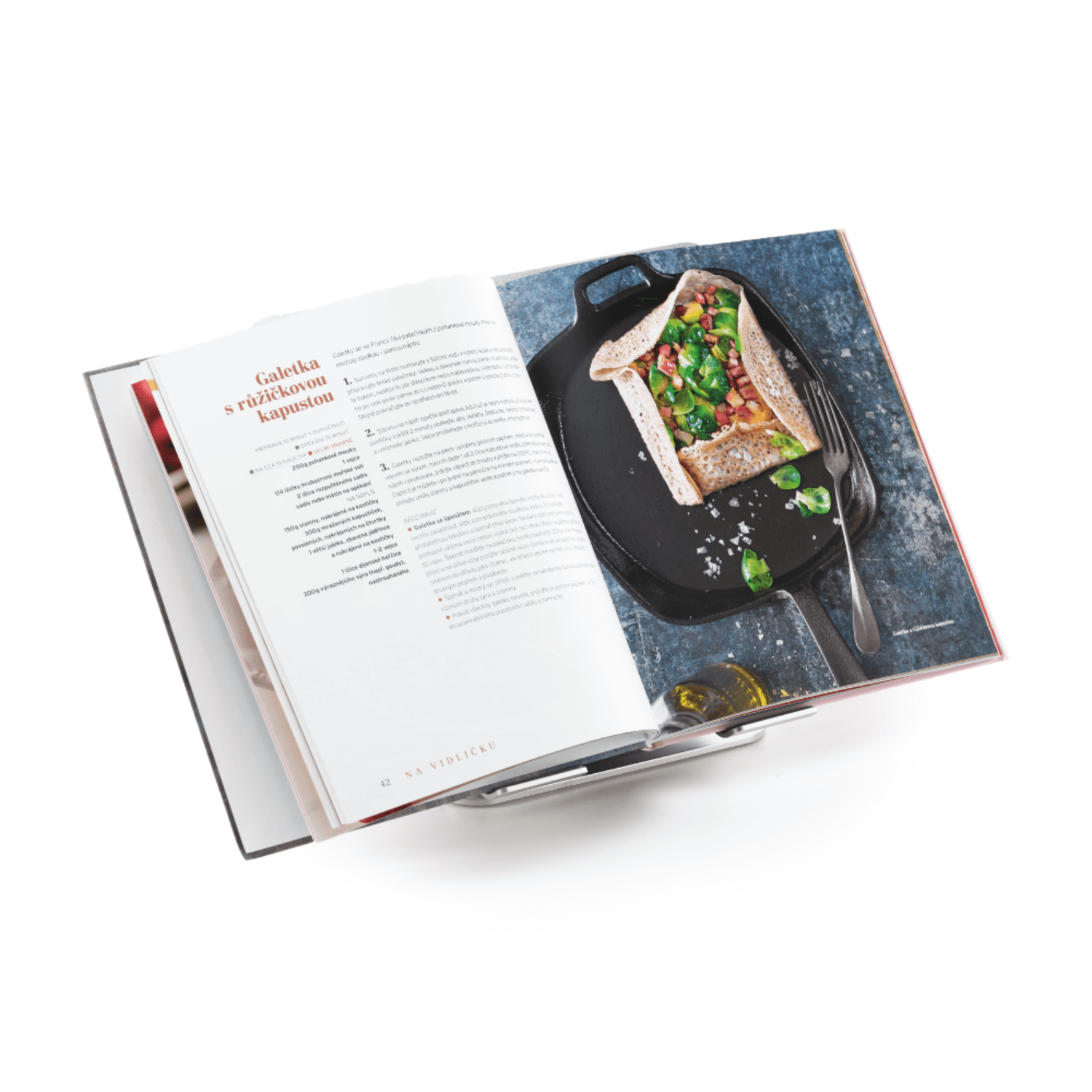 OTHER MISURA HOLDERS / STANDS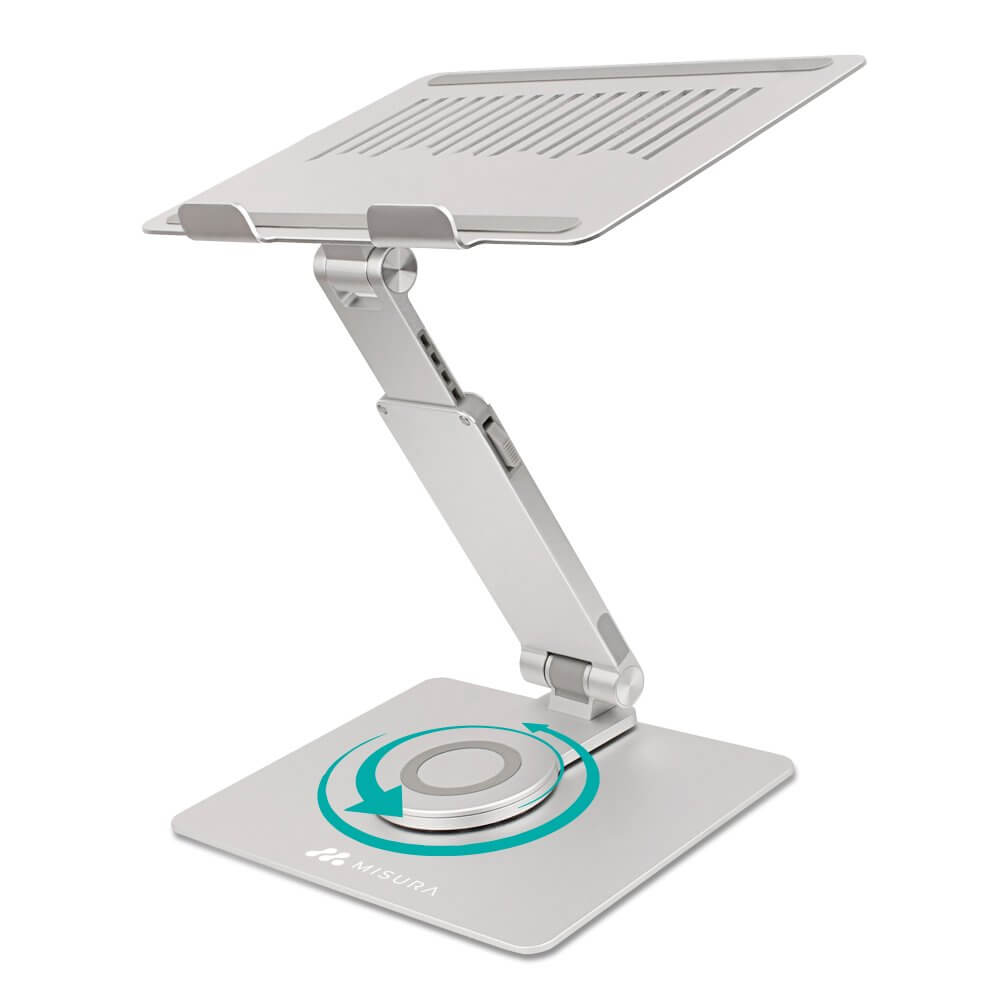 laptop stand ME20
The ergonomic MISURA ME20-SILVER laptop stand for laptops with a diagonal of 10-17″ is made of aluminium construction and silicone.…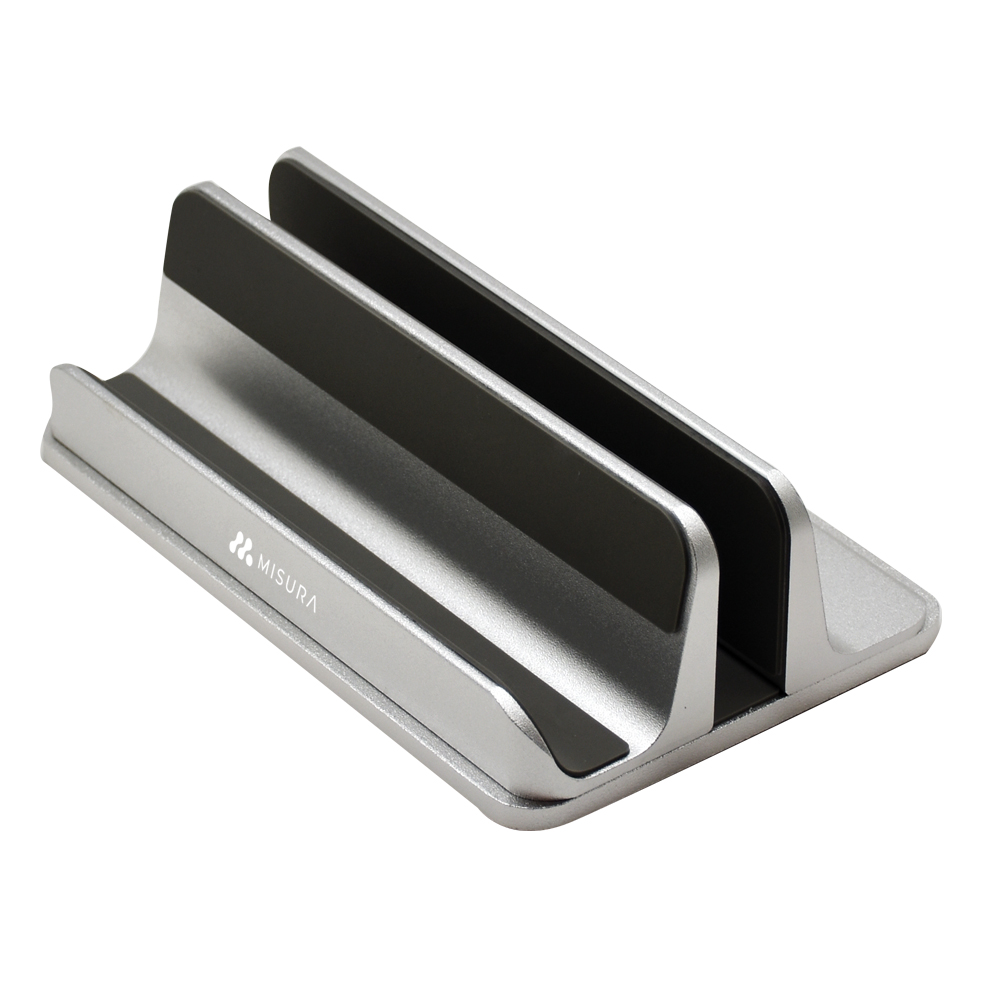 Laptop stand MH01
Laptop stand MH01, 150 x 45 x 95-140 mm, adjustable width: 22-70 mm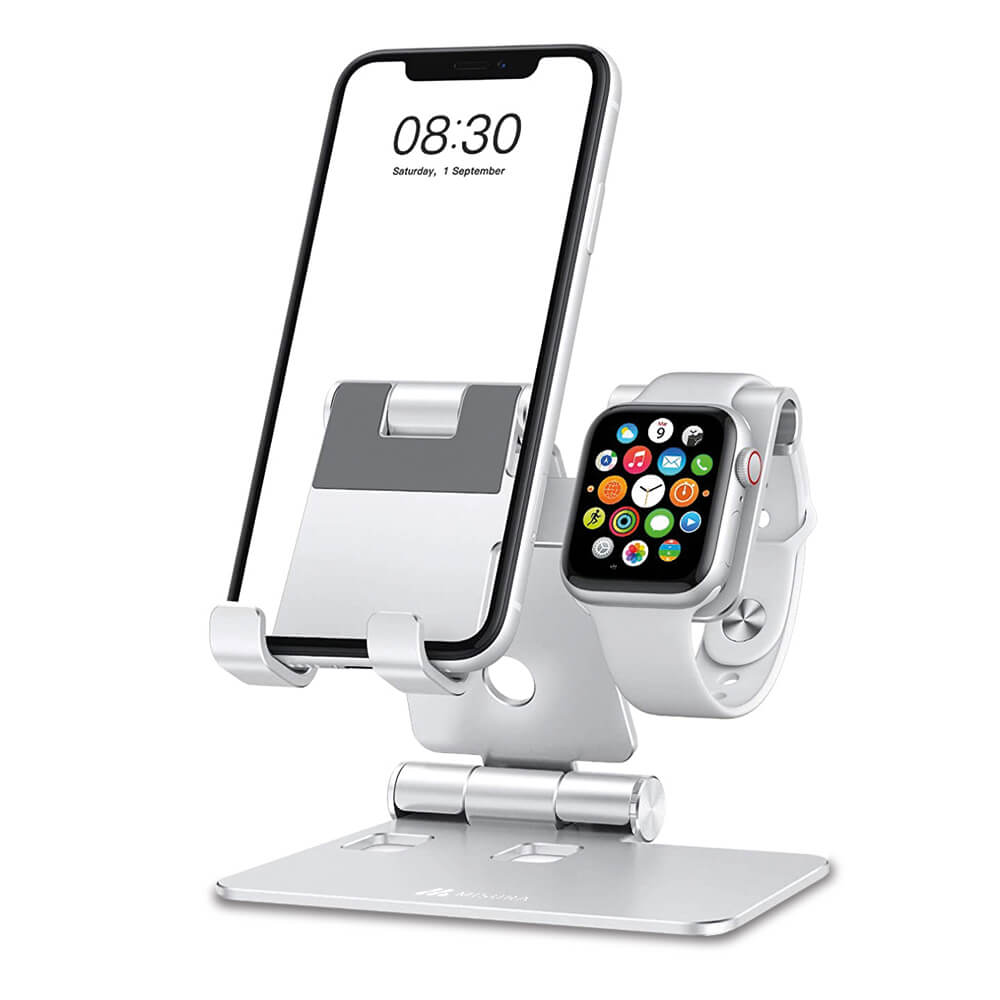 stand for mobile phones and watches ME19
Ergonomic stand for mobile phone and watch ME19, width: 80 mm, length: 130 mm, adjustable height: 25-130 mm